Studio
Muis

exhibitions and
publications
BOUND VOLUME
The open structure of the dodecahedron makes the installation almost invisible, but the contrast between the geometric shape and the wild flower garden creates a tension that triggers the eye.

Since 2019 being exhibited in the gardens of Weelde Rotterdam.

in the garden at Weelde
2019 in collaboration with Beyza Uyar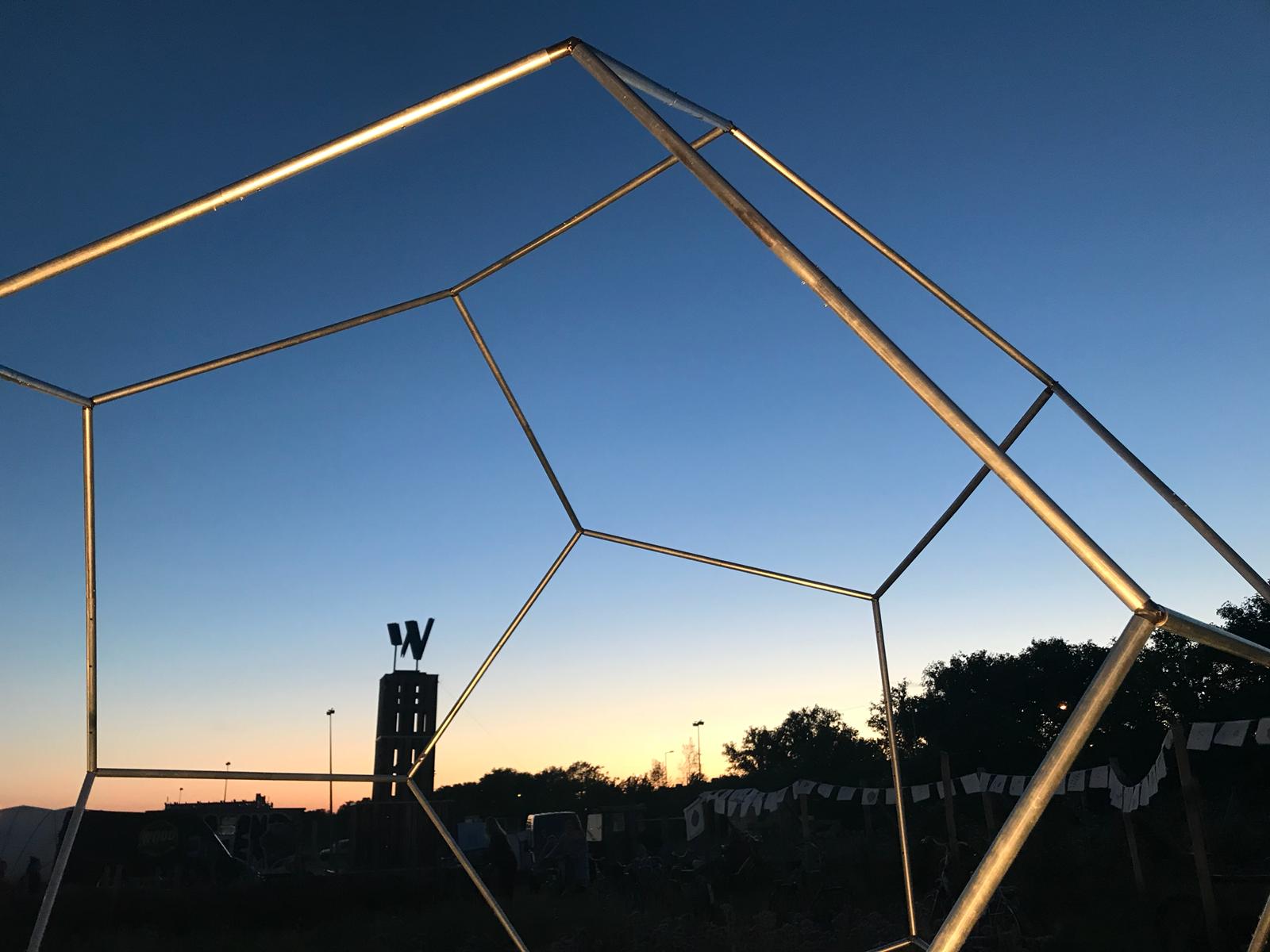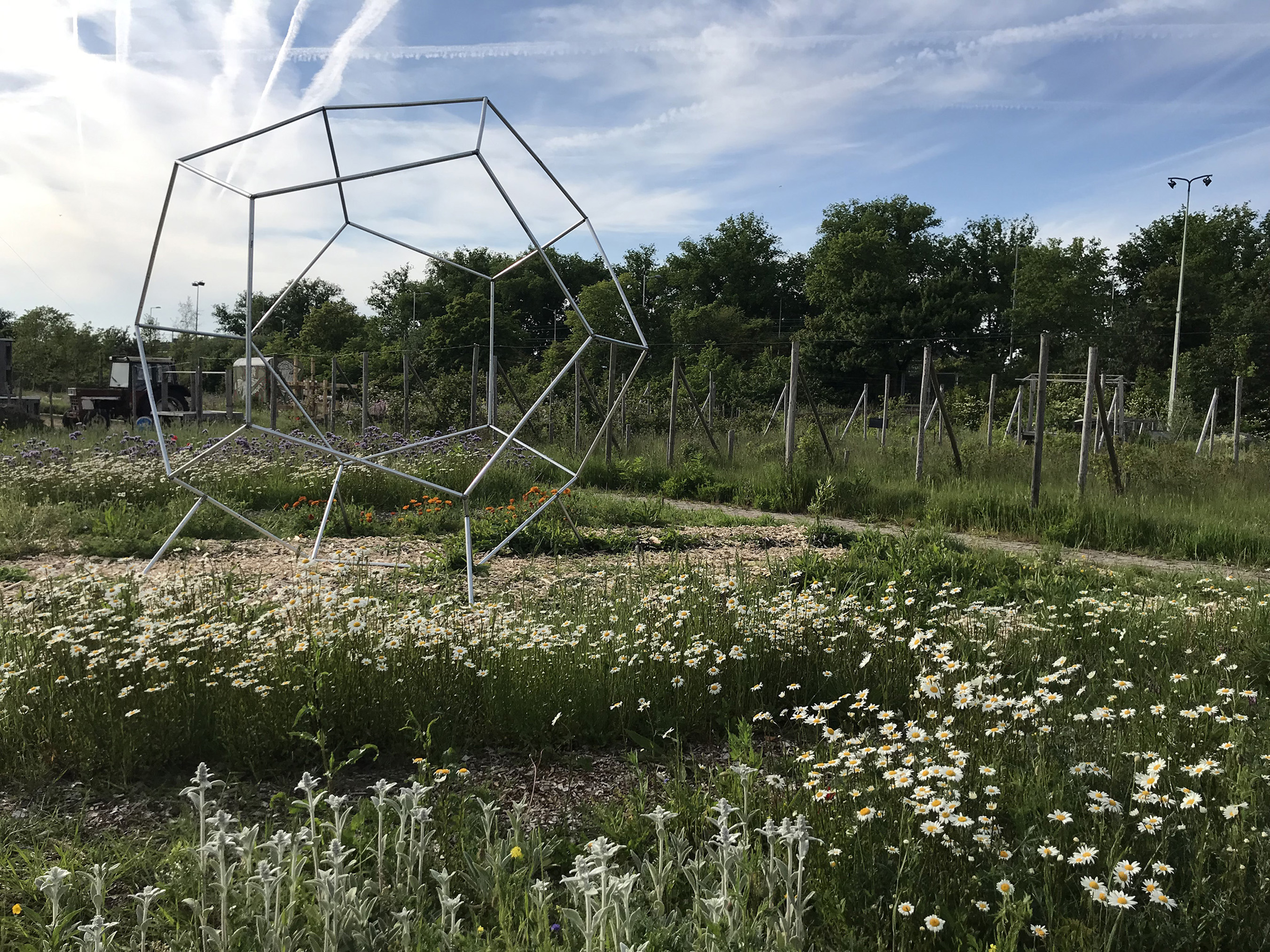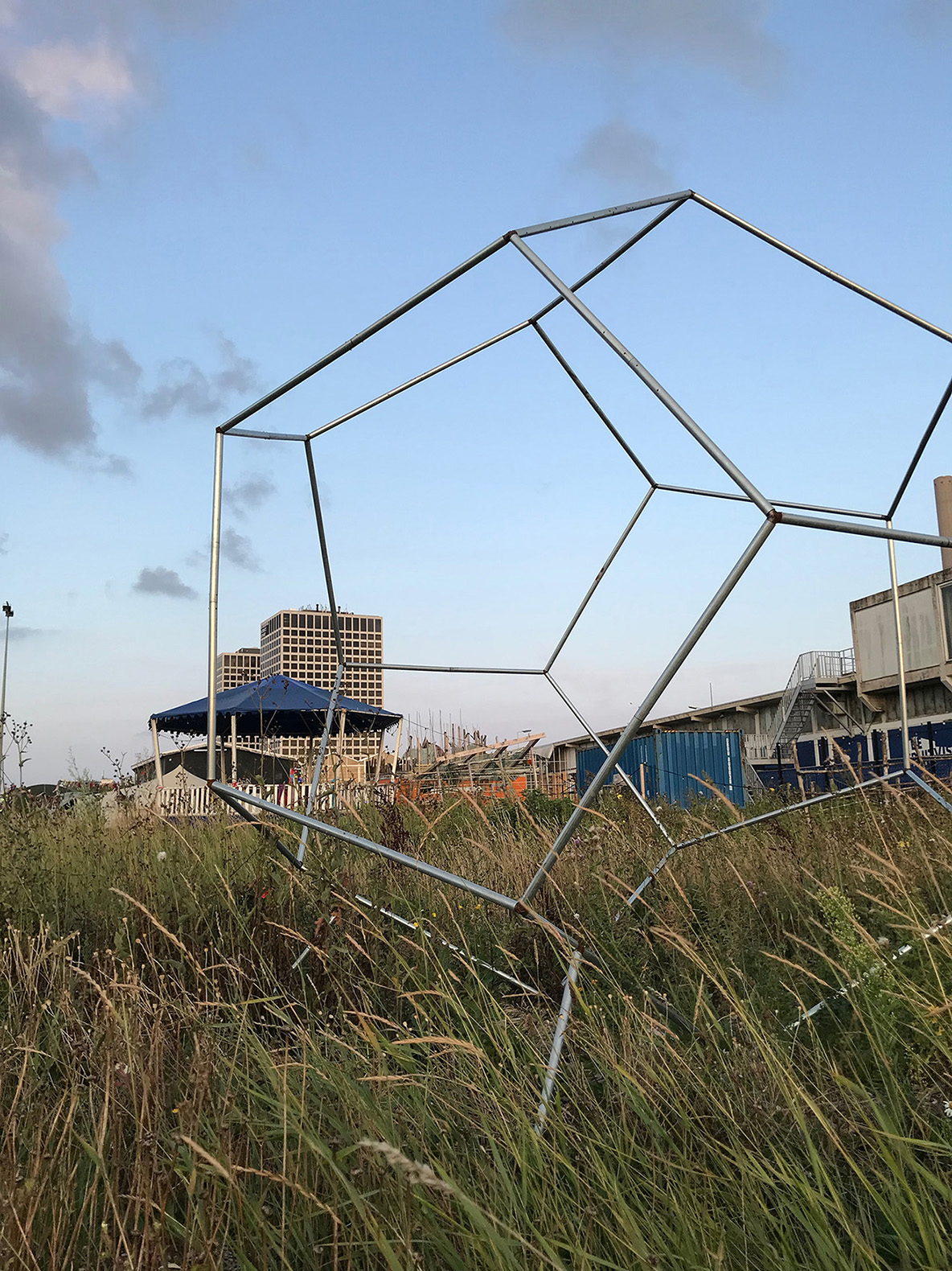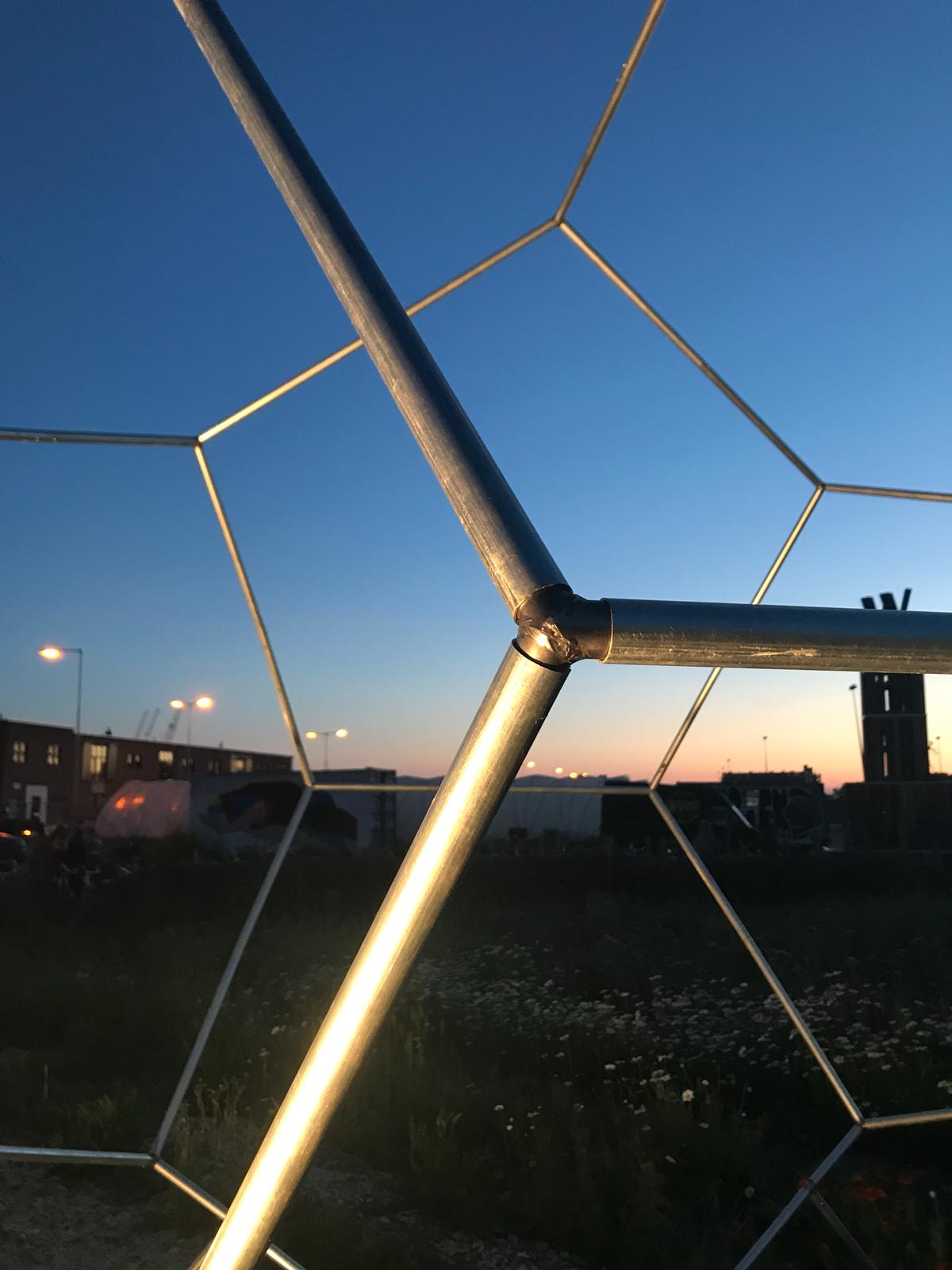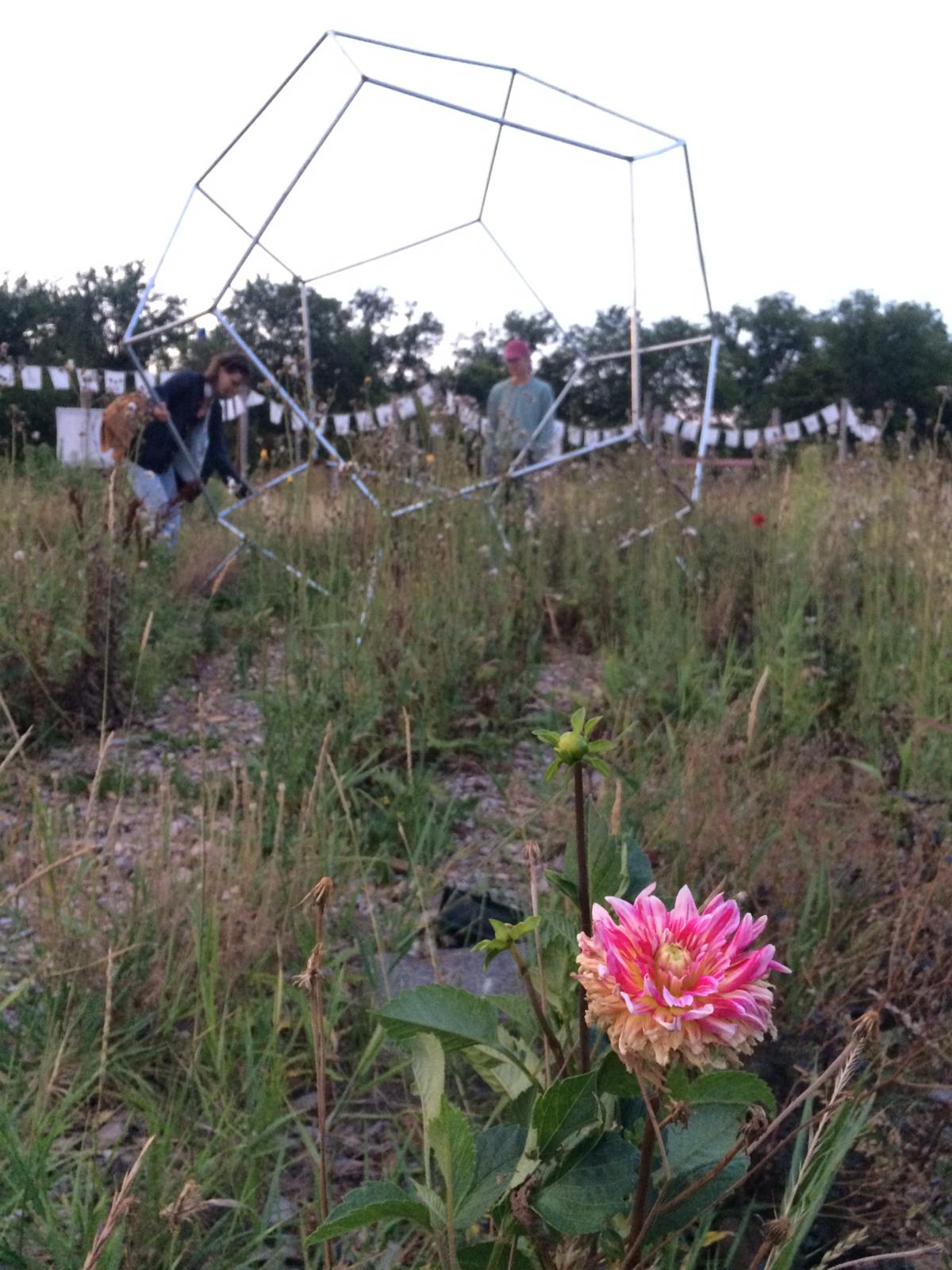 Click here to have a look at Beyza Uyar her Instagram page.
Welcome,
nice to meet you!
about me